Home
We would like to remind anyone that is requesting reports from our department, please email us at centervillefire@comcast.net or call us at 765-855-3889 and leave a message.  Thank you!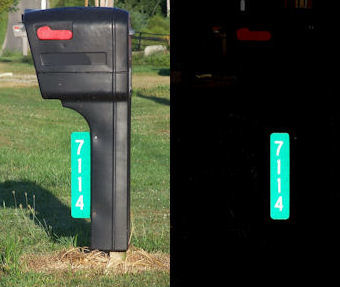 CF/R Cadets are selling Green Reflective Address Signs.  These signs enable Firefighters, Police, EMS, and other emergency services to locate your home more easily in case of an emergency.
These signs are available for purchase year-round.  They are available for $15.00 each and will have your house number placed on both sides of the sign.  They are also pre-drilled for you to bolt onto your mailbox post.
If you are interested in purchasing one of these signs or would like more information, please call (765) 855-3889 and leave a message or email us at cfrcadets@gmail.com.
All proceeds from the sale of these signs goes towards our Cadet Program.  Thank you!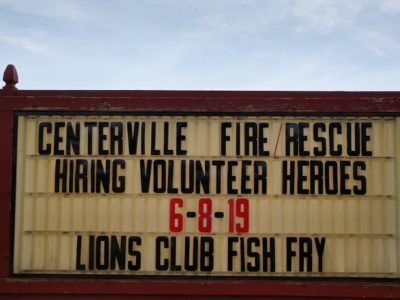 Centerville Fire/Rescue is Hiring Heroes!  If you have what it takes, visit www.centervillefirerescue.com and click on the application link to download our application.  It will have everything you need to start the process!